Splice Director Vincenzo Natali Eyes Swamp Thing and JG Ballard Adaptations
: "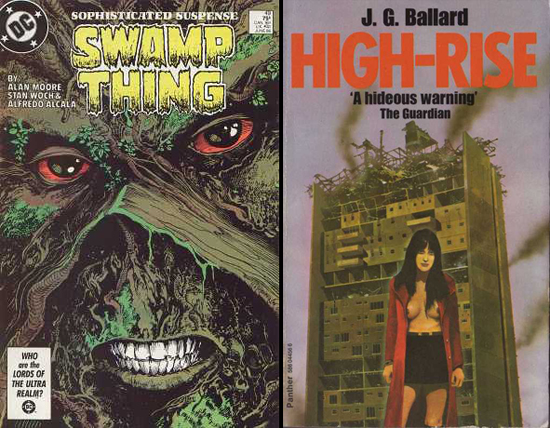 Vincenzo Natali is hardly a new talent. He's been on the scene for years, starting out as a storyboard artist (primarily in animation) then moving into the director's chair with films like Cube and Cypher.
But Splice has brought him to a new level, in part because Joel Silver, Dark Castle and Warner Bros. picked up the film and will release it this summer. The question then, naturally turns to what Natali will make next. He's been developing a film called Tunnels, but is also now talking about two other adaptations: the J.G. Ballard novel High Rise and the Swamp Thing stories by Alan Moore.Read the rest of this post on SlashFilm.com…

Here are some possibly related posts:
"