Watch This Now: Carl Erik Rinsch's The Gift
: "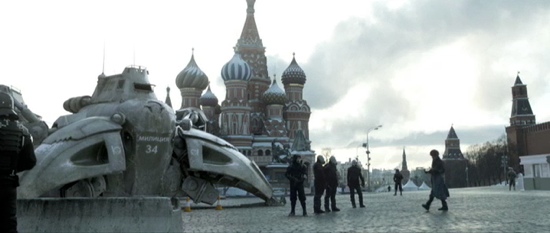 Philips has just released Carl Erik Rinsch's futuristic action thriller short film The Gift, which is about a robotic manservant who flees the police. Rinsch is not only Ridley Scott's protege, but also a commercial director for Scott's company RSA.
You might recognize Rinsch's name as he was originally tapped to direct a prequel/remake of Alien, but Fox convinced/pushed Ridley Scott to helm the project himself. I was one of the few people actually interested in Rinsch's involvement. Rinsch's commercials show an amazing sense of imagination, visual effects artistry and composition. We've profiled his amazing commercials on the site, more than once. If you havent checked his television spots out yet, you should do after watching this short film.
Watch the short film embedded after the jump.
Read the rest of this post on SlashFilm.com…

Here are some possibly related posts:
"