Up in the Air Screenwriter Sheldon Turner to Direct By Virtue Fall
: "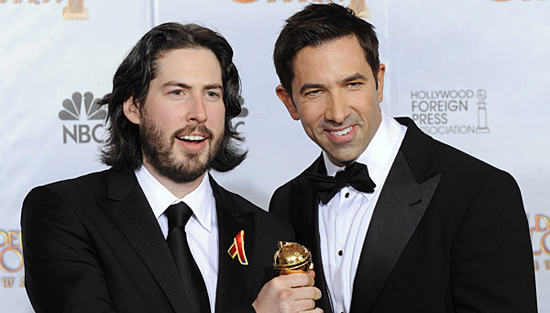 Sheldon Turner worked on a couple films that might be called…undistinguished (remake of The Longest Yard, The Texas Chainsaw Massacre: The Beginning) but then wrote a spec adaptation of Walter Kirn's novel Up in the Air. That adaptation, to his great fortune, led to Jason Reitman's film of the same name and landed Turner an Oscar nod and wins at the BAFTAs, Golden Globes, WGA awards and many critic circle awards.
Now Turner will make his directing debut with By Virtue Fall, based on a script of his own devising.Read the rest of this post on SlashFilm.com…

Here are some possibly related posts:
"