Update: Sony Denies Report that Logan Lerman is Spider-Man
: "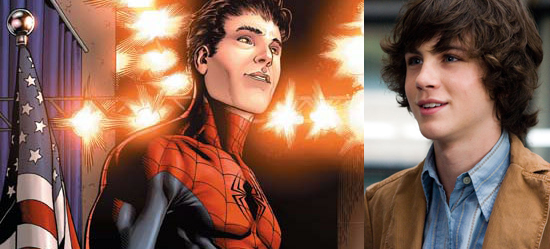 Update: Mike Fleming has gotten comment from Sony, who "were very definitive in denying the story, and were sure that Lerman was 100% not going to be Spidey and that he is not on the list of candidates being seriously considered." So we now know who isn't going to play Spider-Man — Logan Lerman. Original story follows after the jump.
Read the rest of this post on SlashFilm.com…

Here are some possibly related posts:
"