10 New High Resolution Photos from Iron Man 2
: "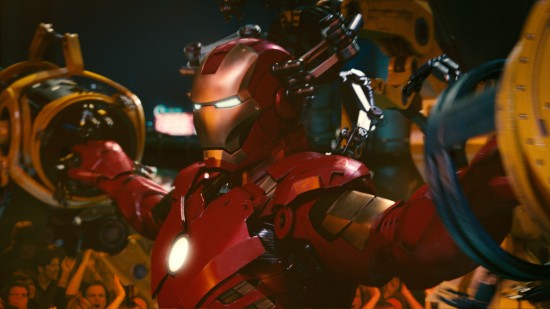 Paramount Pictures has released 10 new photos from Jon Favreau's Iron Man 2. A couple of these photos were posted last week, but I thought I'd give you the whole batch. Hit the jump, click on the images to see the stills in high resolution.

Read the rest of this post on SlashFilm.com…

Here are some possibly related posts:
"