Peter Sollett to Direct Marvel's Runaways?
: "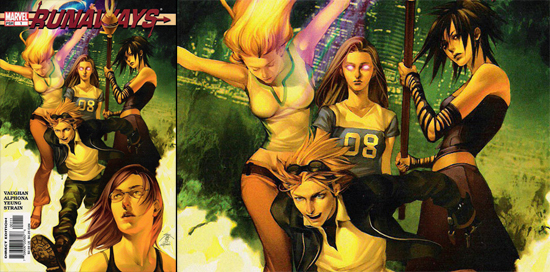 Over the past year, as we've reported on Floria Sigismondi's film about the girl-group The Runaways, a great many comments have been irritated that the film in question wasn't the planned project based on Marvel's comic of the same name.
Now The Runaways, the Marvel version, is finally moving forward. There's a report that the studio is in negotiations with Nick and Norah's Infinite Playlist director Peter Sollett to take the reins of the adaptation.Read the rest of this post on SlashFilm.com…

Here are some possibly related posts:
"