Anton Yelchin and Fred Armisen Join The Smurfs
: "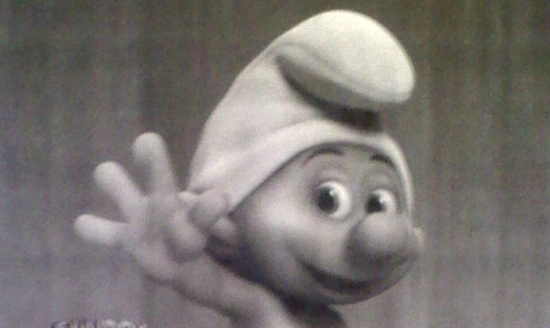 Sony Pictures Animation/Columbia Pictures has released a press release announcing the beginning of production of the big screen CGI/live action hybrid 3D adaptation of The Smurfs. The release features a couple bits of new info:


Anton Yelchin (Star Trek, Terminator Salvation) has joined the voice cast to play Clumsy Smurf


Fred Armisen (SNL) will voice Brainy Smurf


We also get the first official plot synopsis:
When the evil wizard Gargamel chases the tiny blue Smurfs out of their village, they tumble from their magical world and into ours – in fact, smack dab in the middle of Central Park. Just three apples high and stuck in the Big Apple, the Smurfs must find a way to get back to their village before Gargamel tracks them down.
Sounds like the storyline is a bit like Alvin and the Chipmunks meets Enchanted. Read the full press release after the jump.
Read the rest of this post on SlashFilm.com…

Here are some possibly related posts:
"