First Official Thor Photos in May, Concept Art Coming Sooner
: "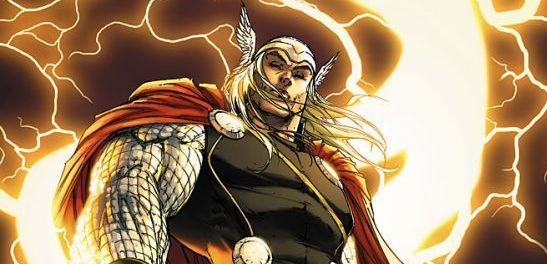 Branding consultant Gregory Littley has revealed on twitter that the first official production photos from Marvel's Thor will hit on May 5th. But you won't have to wait until then to see a glimpse at Asgard and the warriors of that world. Over the next few weeks we can expect to see "the release of intense concept art." Could a movie trailer be far off?
Read the rest of this post on SlashFilm.com…

Here are some possibly related posts:
"