LucasFilm teams with Robot Chicken Duo to Develop Star Wars Animated Sitcom
: "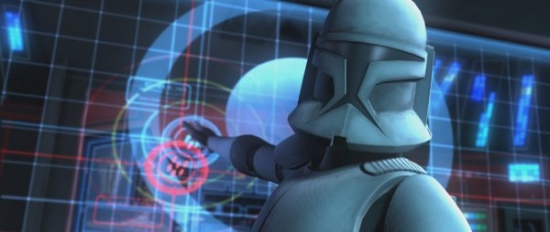 Variety is reporting that LucasFilm is developing a new animated Star Wars animated television sitcom series. The Daily Show/Frank TV writer Brendan Hay will be the head writer, and Robot Chicken creators/producers Seth Green and Matthew Seinreich will be "creatively involved" while daytime Emmy and Gemini Award-winner Jennifer Hill (The Backyardians) will produce with Todd Grimes (Back at the Barnyard) directing. No start date, series title or network have yet been announced (although it appears they are aiming for either Comedy Central or Cartoon Network).
Read the rest of this post on SlashFilm.com…

Here are some possibly related posts:
"