28 Weeks Later Helmer Juan Carlos Fresnadillo to Direct Clive Owen in Intruders
: "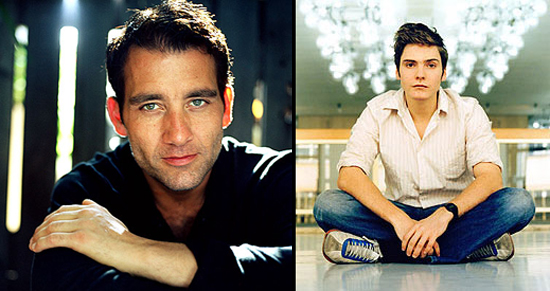 Intacto and 28 Weeks Later director Juan Carlos Fresnadillo hasn't done much since he helmed the sequel to Danny Boyle's zombie film. He's been working on the feature version of the video game BioShock since last summer, but that seems to be stalled. So Fresnadillo is moving on to a horror/thriller picture called Intruders, based on a script by Jaime Marques and Nico Casariego, which will star Clive Owen and Inglourious Basterds vet Daniel Brühl.Read the rest of this post on SlashFilm.com…

Here are some possibly related posts:
"