Brad Bird Reportedly in Final Negotiations to Direct Mission: Impossible IV
: "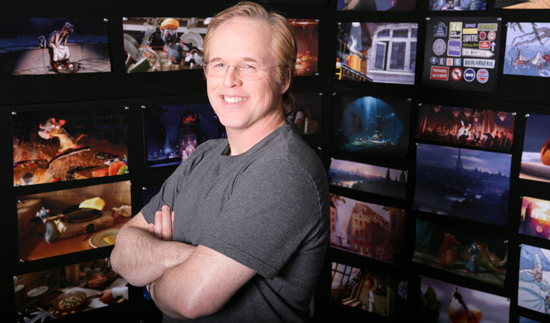 This story is, to some extent, just an incremental step forward from one we ran a couple weeks ago. Specifically, Brad Bird (The Incredibles, Ratatouille) was said to be in talks to direct Mission: Impossible IV. He was on a shortlist with a few other guys. A couple of them can't (Edgar Wright, Ruben Fleischer) or won't do the film and now Bird has emerged as the lead candidate, and is seriously negotiating with Paramount to make the film.Read the rest of this post on SlashFilm.com…

Here are some possibly related posts:
"