David Fincher Directing The Girl with the Dragon Tattoo Next
: "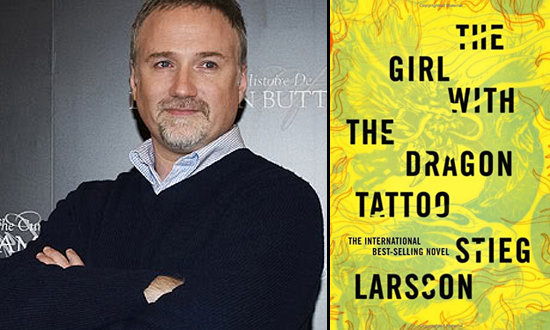 Remember what we said just a week or two ago about David Fincher and his ever-expanding list of possible projects? About how they're always subject to change? At the time it looked as if he might direct Pawn Sacrifice, the Tobey Maguire-produced film about Bobby Fischer and his 1970s showdown against Soviet chess master Boris Spassky. But that time was also when Fincher started circling a gig directing The Girl with the Dragon Tattoo for real.
Now, it appears that he's in fact going to direct the adaptation of Stieg Larsson's best-selling book, the Swedish movie version of which is finally in US theaters right now.Read the rest of this post on SlashFilm.com…

Here are some possibly related posts:
"