The Expendables Movie Trailer: Giving Up the Cameos Right Off the Bat
: "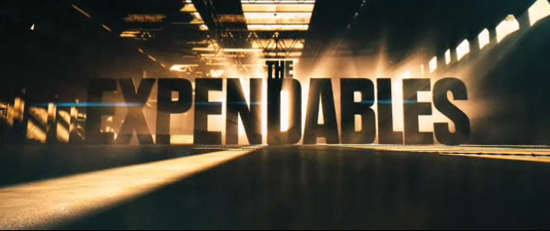 Lionsgate has just released what I might call an outrageously confident trailer for Sylvester Stallone's new film The Expendables.
Why confident? Because one of the selling points for the film has been that it unites not just all the guys in the primary cast — Stallone, Statham, Li, Rourke, and many more — but that it finally puts the '80s action movie trifecta of Stallone, Willis and Schwarzenegger in the same film. And there's their scene, right in the trailer. Which means the rest of the movie must be much more awesome, right? Because otherwise all the fans could just watch this clip and be done.
Decide for yourself after the break.Read the rest of this post on SlashFilm.com…

Here are some possibly related posts:
"