David Wain to Direct Too Cool to Be Forgotten?
: "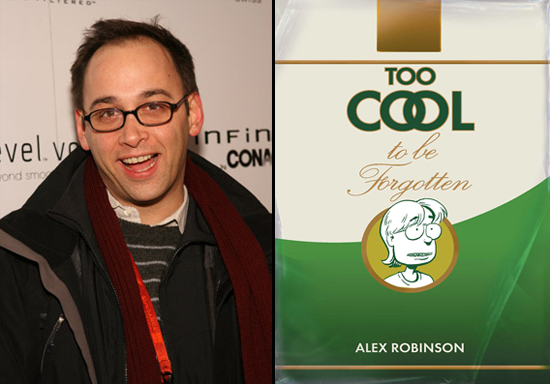 Between his work on The State and Wet Hot American Summer, David Wain pretty much has a free pass from me. Role Models was more a work for hire gig for the director, and I've been hoping his next film would be something brewed more from (or in accordance with) his own sensibility. Now there's word that he may make his first comic book-based film, with an adaptation of the graphic novel Too Cool to Be Forgotten.Read the rest of this post on SlashFilm.com…

Here are some possibly related posts:
"