Tarsem's War of the Gods Gets Additional Cast and a New Title: Immortals
: "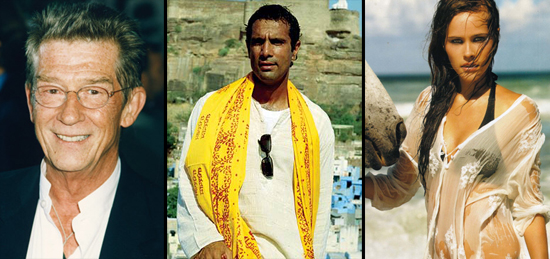 There has been talk in the last couple months that War of the Gods, the new film from Tarsem Singh, might be retitled. Dawn of War seemed to be an option at one point. Now the film has been given a new title — Immortals — and has gained a few new cast members as the shoot begins in Montreal.Read the rest of this post on SlashFilm.com…

Here are some possibly related posts:
"