Harrison Ford Joining Jon Favreau's Cowboys and Aliens?
: "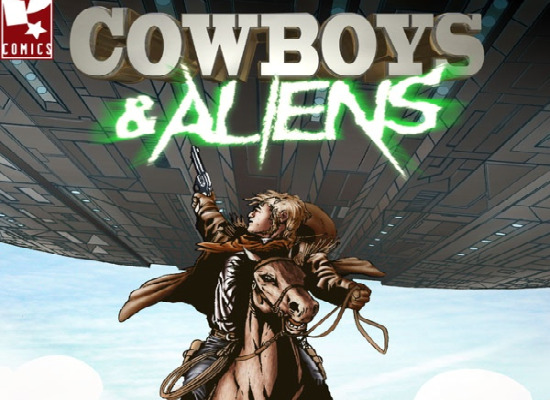 He's had experience with aliens, and he's turned up in the Old West before, but never at the same time. It could be time to pull one ridiculous fanboy daydream into reality, as it seems like Harrison Ford might well be joining the cast of Cowboys and Aliens.
In case you haven't been keeping up, this is the Jon Favreau picture with a script by Alex Kurtzman & Roberto Orci and Damon Lindelof, initially expected to star Robert Downey Jr. but now cast with Daniel Craig and Olivia Wilde and expected to open on July 29th 2011 (or June 24th, according to some doubtful types). What's it about? Cowboys and aliens. Of course. And adapted from the comic book of the same name . Again, as expected. Oh, and to continue being obvious, the film 'might' be shot in 3D.
Read the rest of this post on SlashFilm.com…

Here are some possibly related posts:
"